Messed up mind, sorting things out
2010

February 2010
April 2010

subscribe
Ad :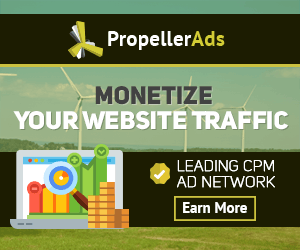 AnonymousGirl
Language: English
Total entries: 4
Followers:
0
About:
For now I want to be AnonymousGirl. This is
because I want to be considered as an average
human being, and not as somebody you judge by for
example a photo. I will try my best to keep this
diary interesting for you to read, but also
helpful for myself. Even though I'm anonymous, I
want to hear feedback.
---