Bee
2010

January 2010
February 2010

subscribe
Ad :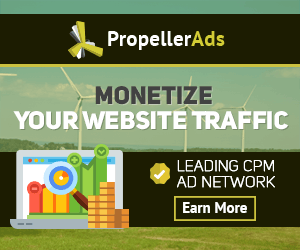 Bee2010
Language: English
Total entries: 2
Followers:
0
About:
I am just a 19 Year old girl who has no idea
were I am going, or what I am doing. I live
everyday but the moment. I hate to plan just go
with the flow life changes every moment so do we.
---