No Second Troy

subscribe
Ad :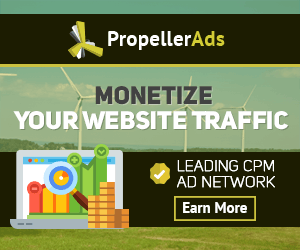 LizziDee
Language: English
Total entries: 1
Followers:
0
About:
I am a mother of two boys, and I am currently
living outside of St. Louis. Kenneth is five,
Kenton is almost a year old. I used to work for
Michael's Arts and Crafts, but I took maternity
leave and decided to stay at home. Now I am really
wishing I could be out of the house; to worry
about something other than children for just a
little while, to have some people to talk to.
I stopped making real friends when I was a junior
in highschool. All my girl friends were leaning in
ways I wasn't. Don't get me wrong... I did a lot
of bad things. But, not those things. I just
wasn't into being the skank at some huge house
party that screws about 4 guys (maybe a girl),
then passes out in a pool of my own vomit.
My mom died of pancreatic cancer on October 23,
2007. She was 43. When she was diagnosed her
oncologist said that 97% of patients diagnosed at
her stage (which was 4. "Terminal"), died within 6
months. Most of the remaining 3% would die within
12. Very few people make it past the year marker.
My mother made it for 2.5 years. Her doctor said
that he personally knew of no other person in
recorded medical history who had lived longer.
And he was one of the foremost pancan doctors in
the US.
I miss her terribly. She was my last REAL friend.

I'm sure that this diary will be a very poor
substitute.
---