My life

subscribe
Ad :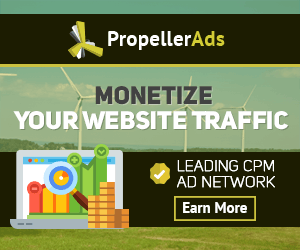 Kyle
Language: English
Total entries: 1
Followers:
0
About:
My name is Kyle Fields. I am 15 years young, and
I have come to my-diary.org to let people know
how boring my life is every day on the minute.
Right now I'm doing nothing, at all. My family's
practically *poor* and we can't afford to do
anything. So, if you want to chat with me, come
to my MySpace (Link is provided) or contact me on
MSN @ [email protected] .

Bye,
Kyle.
---