My life as a Christian
2002

August 2002
September 2002
October 2002
November 2002
December 2002

2003

January 2003
March 2003
April 2003
July 2003
August 2003
September 2003
November 2003
December 2003

2004

February 2004
May 2004
August 2004
September 2004

2005

January 2005
September 2005
October 2005

subscribe
Ad :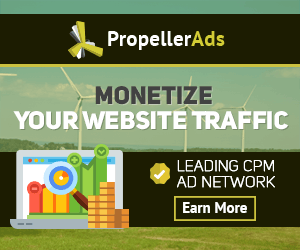 Servant of God (Christy)
Language: English
Total entries: 34
Followers:
5
About:
I am a Christian. No ands, ifs, ares, or buts about it.
God rules, always has always will. End of discussion! He
is my leader, my lover, my friend, my guide, and more. I
worship Him and no other.
Aside from that, I am female, 18 yrs old, single as of
now, enjoying college, and more.
---