Dis Iz Dee Life
2002

July 2002
August 2002

2003

February 2003
October 2003

2006

August 2006

subscribe
Ad :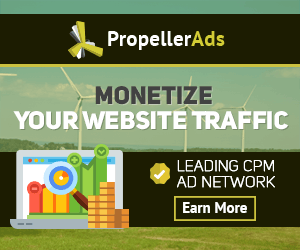 xxx_nutmeg_xxx
Language: English
Total entries: 11
Followers:
0
About:
im 23, i live in columbus, ohio. im married with a 6 year
old lil boy, Alex Jordan, and one on the way due January
24th, 2006. we dont know if its a girl or boy yet but we
will soon. if its a girl we are prolly naming her
Tymberlee Jordan
and if its a boy we'll prolly name it
Gabriel Ignacio.
thats really all for now.
---