LIFE CAN'T GET ANY WORSE
2005

April 2005
December 2005

2006

April 2006

subscribe
Ad :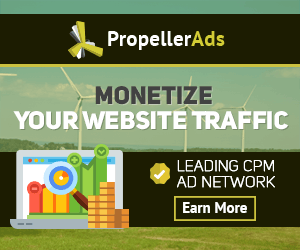 LADONNA
Language: English
Total entries: 3
Followers:
0
About:
I am 16. I like to listen to GC, Simple Plan,ect. I don't
have a great life so I surround myself with music! My mom
died june 26,2005 so I am forced to live w/my father and
it really sucks! I started writing poetry last year. I
hate school but I do have a lot of friends. i weight
210lbs and feel fat and ugly!!!! i hate fucking
life!!!!!!!!!!!!!!!!!!!!!!!!


---